We gave a warm welcome to Leonie Farrell, Youth Services Coordinator at Banyule City Council.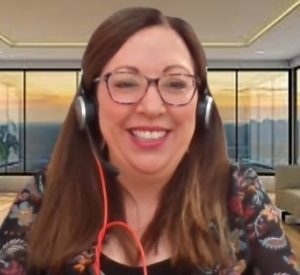 Leonie filled us in on the Council's youth programs during Covid times.
Emphasis is on engaging and empowering 12-25 year old young people with strong connections to Banyule. Based primarily in Greensborough, there is also a creative arts centre in Bundoora.
Leonie reported the team is doing a lot of consultation with young people who are feeling more anxious and less hopeful.
An objective is to improve young people's resilience in these difficult times through collaboration, life skills development and participation.
A successful program involves engaging people already at risk and in trouble with the law – e.g.  graffiti and tagging. The diversion program uses hip hop and mural artwork with a community theme to re-channel creative talent and energy into more socially acceptable activity.
Here are some links to Banyule youth programs: