The Rotary Club of Ivanhoe meets:
Wednesdays
7:15 am for 7:30 am
Ivanhoe Uniting Church – Community Centre
19 Seddon St, Ivanhoe, Victoria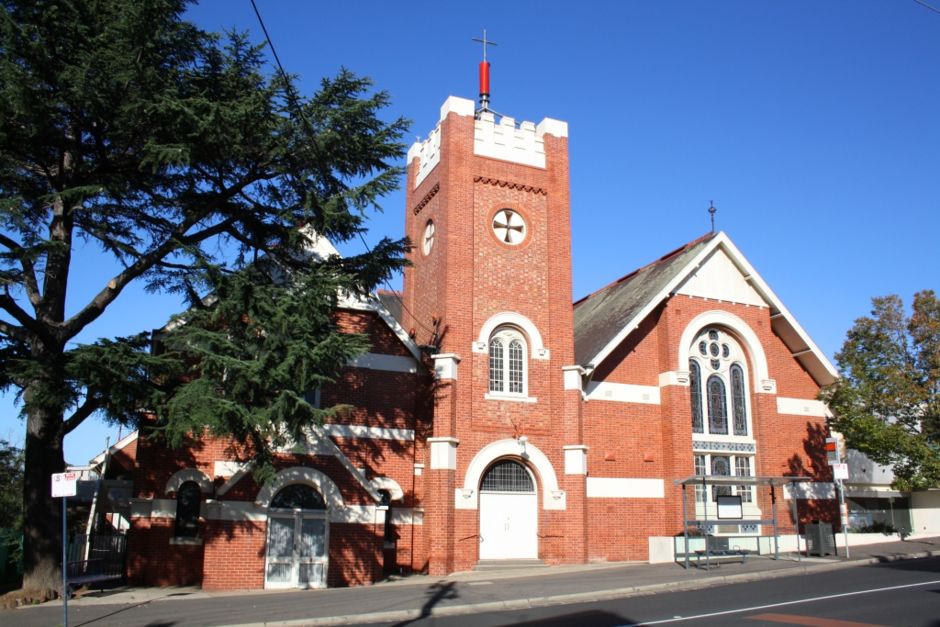 Enter from the car park at the rear. Cost $15 per person.
Fifth Wednesday of the Month
6:30 pm for 7:00pm
Old England Hotel – Heidelberg
459 Lower Heidelberg Road, Heidelberg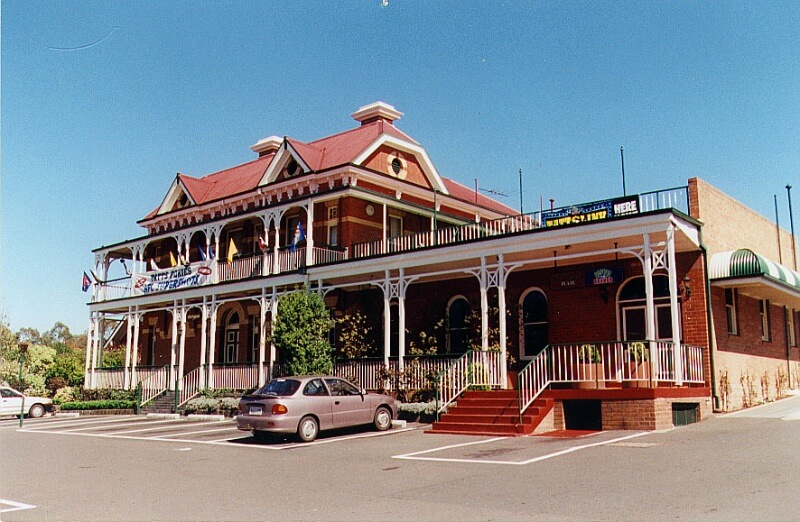 The Club welcomes visitors and enquiries from all who work or live in Ivanhoe and surrounding districts.