We were pleased to hear from fellow Rotarian and Club member Lisa Wait who is employed in the role of Knowledge Translation Manager at the Epilepsy Foundation.
The Foundation was established in 1963 by a concerned group of parents. Its origins are with an epileptic colony (farm) near where Monash University is today. There sufferers of epilepsy were removed from the rest of the community. This facility closed in 1963 (Monash Uni's first student intake was in 1961).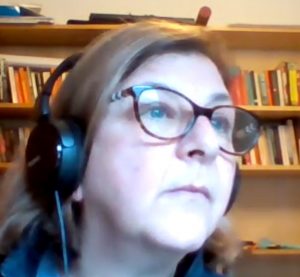 Lisa told us that there are 40 different types of seizures people can have and 250,000 people are living with epilepsy in Australia.
Unfortunately there is considerable stigma associated with epilepsy. Some 14,500 people are diagnosed every year.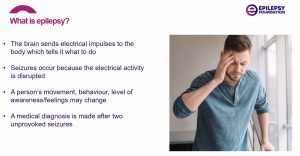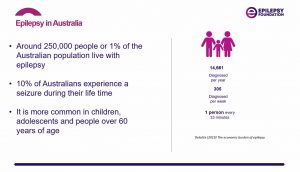 If the cause of epilepsy is genetic, the impact may be life-long. Epilepsy may also be associated with other neurological conditions such as cerebral palsy. Most sufferers don't know what has caused the condition.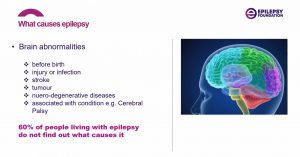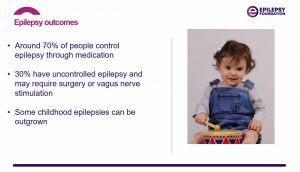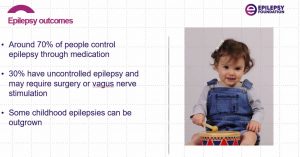 The Epilepsy Foundation provides a telephone support and referral service. The Foundation also provides education and training for parents, nurses and school teachers.
Currently $2 million value of research projects are being supported. This includes longitudinal research where every two years people's progress is recorded as they live with epilepsy.
Lisa told us that Covid had reduced stimuli through the lockdown, which has actually had the effect of reducing frequency of epilepsy seizures.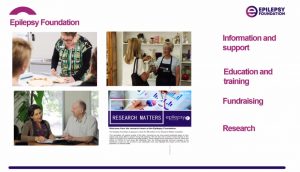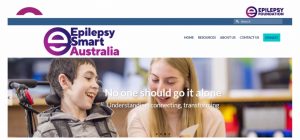 Lisa's work at the Foundation involves interpretation of complex medical advice and production of training and information material both physical and on-line.